Registration for the
2015 Spring Camporee at the Monadnock Humane Society: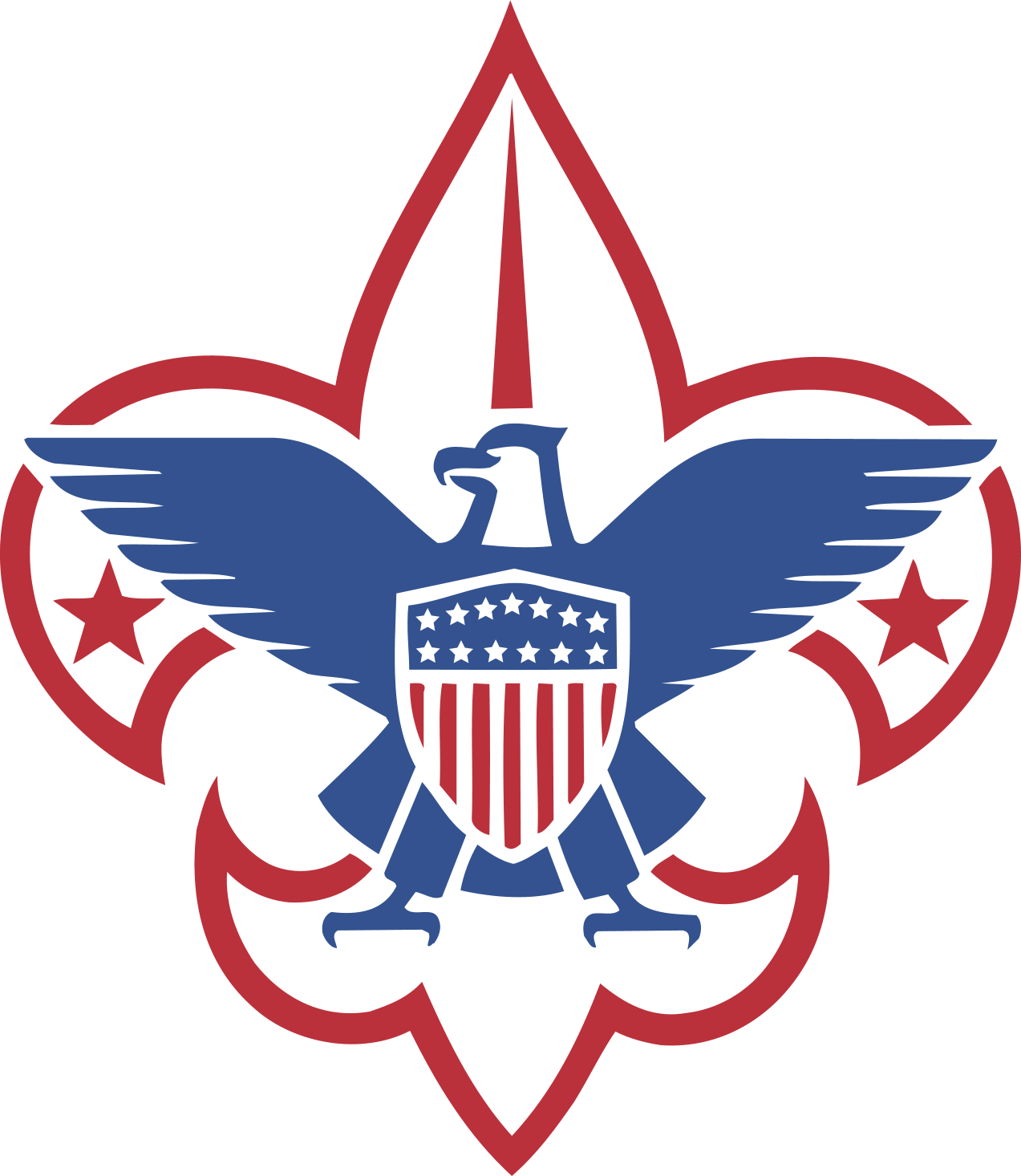 May 8, 9, 10 - 101 W. Swanzey Road (Route 10), Swanzey NH 03446
Come and "Do a Good Turn" for the animals!
Cost: $5.00 preregistration, $7.00 at the event (pre-registration closes at noon on May 7th). Click here to register!
The Monadnock Humane Society needs a trail cut for walking animals in the woods.
Scouts of the Mt Monadnock District, please answer this call for help!
Schedule:
Saturday A.M. - Trail buiding of Pet Walking Path. Scouts should bring loppers, saws, rakes and Scout Spirit for trail building.
Saturday P.M. - Tour the MHS facility, see the animal agility demonstration, see the VINS Rapotor demonstration to include a Bald Eagle!!!
Sunday A.M. - Scouts Own Service and Dismissal. Happy Mother's Day!
Please call Rich Crowe if you have any questions or concerns. Home: 603-827-3521, Cell: 603-801-0234, or via e-mail at Mtmonadnock.districtchair@gmail.com .